General Construction Services & Engineering
for VA, MD, DC, W VA, NC & SC
Construction Specialists
MC3 Solutions, LLC is comprised of engineers and contracting managers who understand quality assurance and control practices, demand safety over production, and encourage growth from each tradesman within our crews.
Who We Serve
Federal Government
State & Local Authorities
Public & Commercial
SBA: Mentor-Protege
Our Specialties
General Contractors
Remodel & Additions
Ground-up Construction
Project Management
Past Experience
Streets & Infrastructure
Parking Lots
Office Buildings
Residential Houses
Quality Construction Services
No project is too large for MC3 Solutions VA. Founded by Matt Holcomb, a Disabled Veteran and Licensed Civil Engineer, is a successful team of Engineers and Contractors with a passion for solving and fixing infrastructure problems. Please contact us including a description of your problem and we'll have the correct office and engineer contact you. All estimates are free and tailored to your unique situation.
Our Clients Say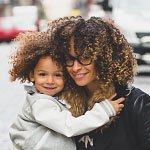 "No man but feels more of a man in the world if he have but a bit of ground that he can call his own. However small it is on the surface, it is four thousand miles deep; and that is a very handsome property."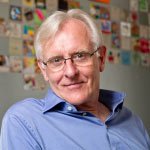 "Many novice real estate investors soon quit the profession and invest. When you invest in real estate, you often see a side of humanity that stocks, bonds, mutual funds, and saving money shelter you from."
Projects
We specialize in a full array of construction services in the government, commercial and private industries.